 VALUES • FOCUSED • PARTNERSHIPS
We work with athletes who demonstrate an unwavering commitment to their craft, followers and their purpose, which provides brands with a compelling story that's meaningful to their demo.
MISSION STATEMENT
Inspire Athlete Management creates meaningful relationships and opportunities between world-class athletes and brands. Together, these relationships propel Athletes to the highest level while purposefully amplifying brands to their core audience
Subscribe to our Newsletter
Stay informed on interesting projects we're involved in, as well as updates on our athletes. No sales pitches – just interesting insights on partnerships, creative marketing, and the direction of athlete management in the cycling industry. Unsubscribe any time.
SIMON WILLIAMS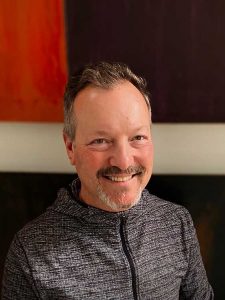 Simon Williams is a passionate cyclist with a strong event acumen who has helped numerous non-profits generate needed revenue from philanthropic events and digital marketing initiatives. Prior to forming Inspire Athlete Management with Peter Cosentino in 2020 he worked closely with Emily Batty, aiding her in negotiating a number of her key contracts with sponsors and teams.
Based in Collingwood Ontario, Williams is a perfectionist with his eye on the objective and aligned with the purpose. He plays a key role in the endemic side of sport that transfers naturally to the non endemic side as well.
PETER COSENTINO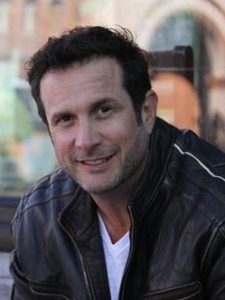 Based in Toronto, Canada, Peter Cosentino worked 11 years with the Toronto Blue Jays leaving as Vice President Marketing under the Rogers Communications regime. He started DEC Sports in 2003 and has generated millions of dollars to niche properties like Canada Running Series, Cycling Canada, Canada Snowboard and numerous others.
Peter and Simon met at the UCI World Cup Mountain Bike event in Quebec City 5 years ago and have worked together on driving revenues for Sea Otter Canada before starting Inspire Athlete Management. Purpose and performance is his motto. Combining the two helps drive revenue for athletes and properties alike.