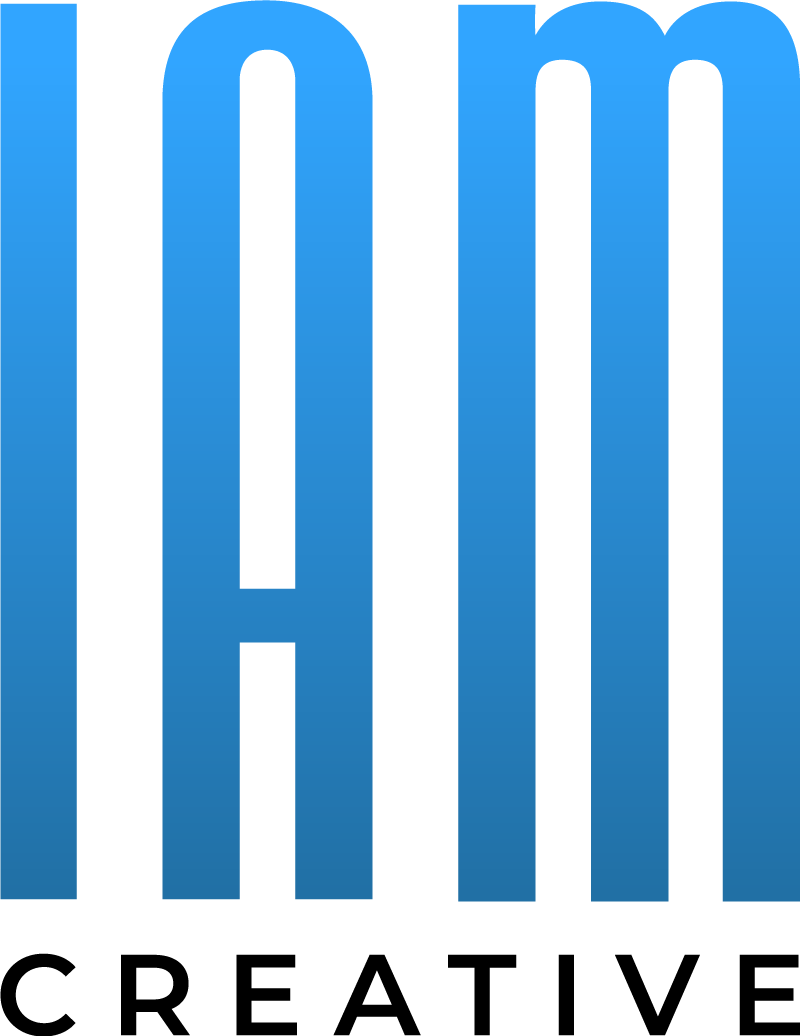 We get the space
We start from a position of fact and then move into feel
We are passionate about cycling
Our track record is strong
Our relationships are of utmost importance
We are competitively priced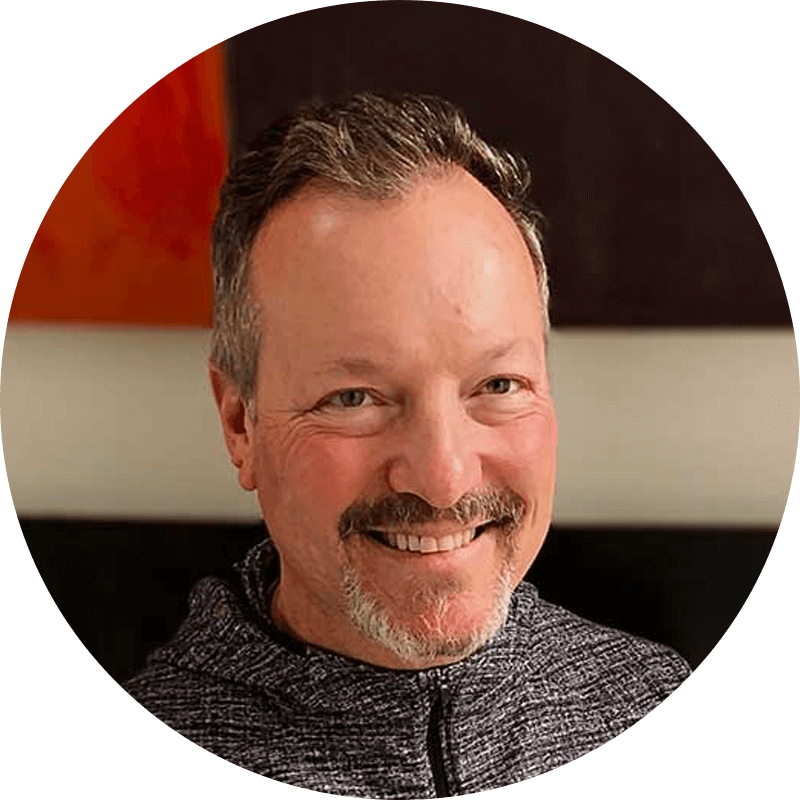 Simon Williams
A passionate cyclist with a strong event and sales acumen who has helped numerous non-profits and brands achieve their desired objectives from philanthropic events to digital marketing initiatives.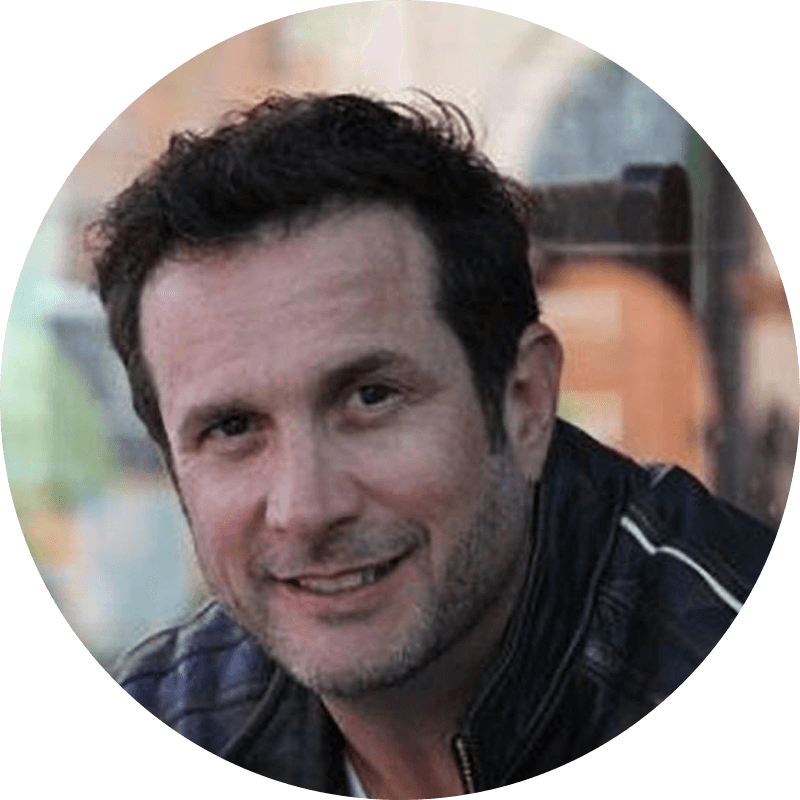 Peter Cosentino
A passionate cyclist with a strong marketing and sales background in lifestyle and niche opportunities that connects consumers with brands in an authentic manner.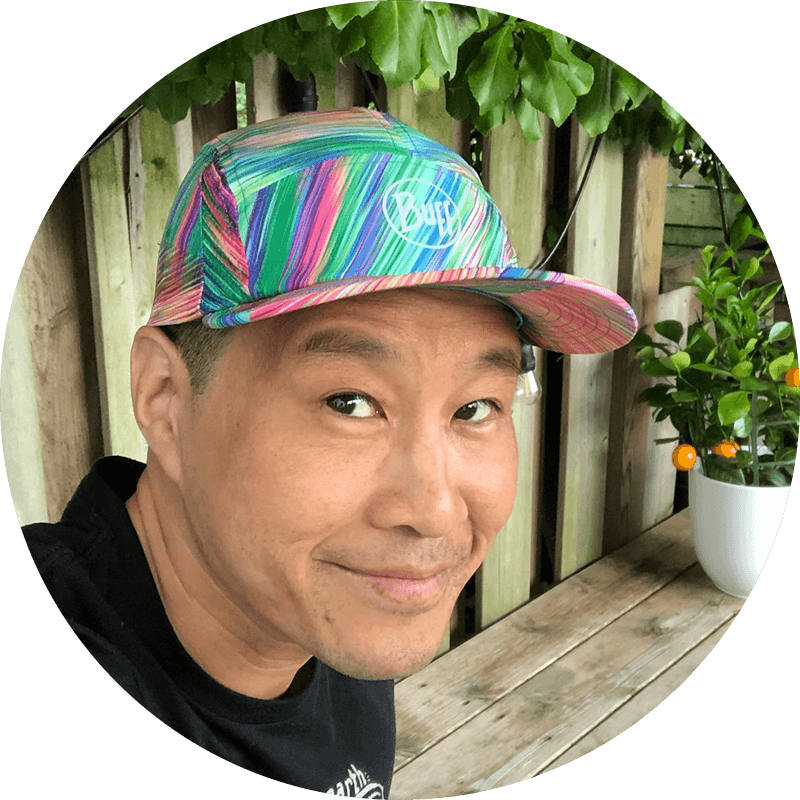 Michael Chan
A passionate cyclist who gained his extensive creative experience working with every major professional sports league in North America, now applies his skills in the cycling universe.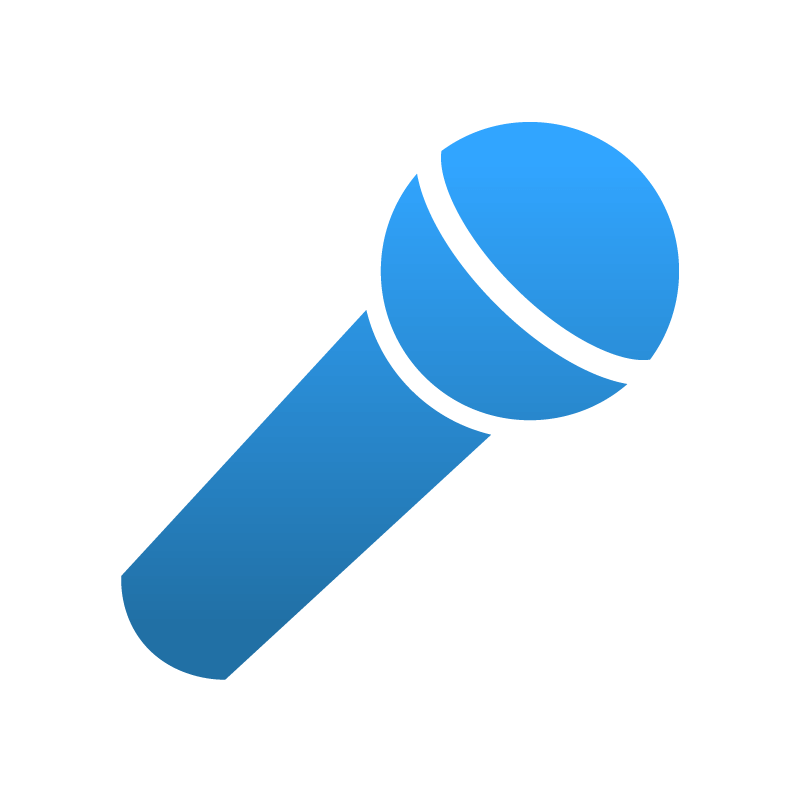 Public Relations
Earned Media through cycling is critical. Having your story told by influencers and podcast talent in the right media and placement can take your campaign to heights unimagined. We know the market, the key media outlets and the how-to leverage your story in a way that is authentic and impactful.