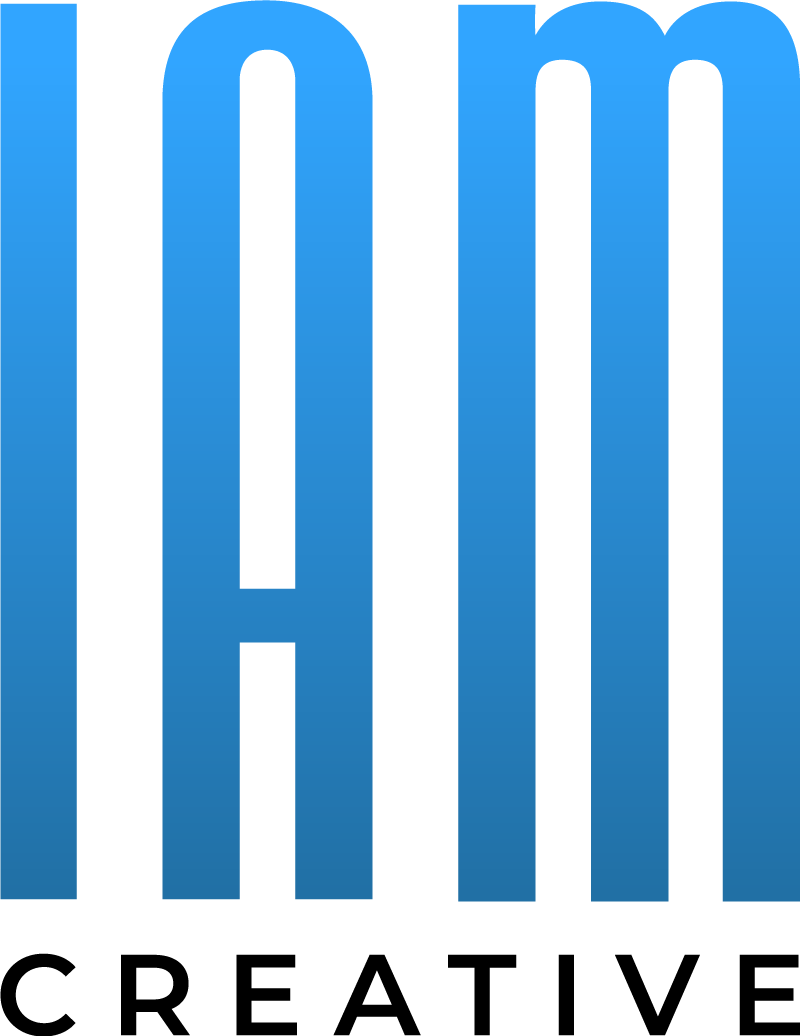 We get the space
We start from a position of fact and then move into feel
We are passionate about cycling
Our track record is strong
Our relationships are of utmost importance
We are competitively priced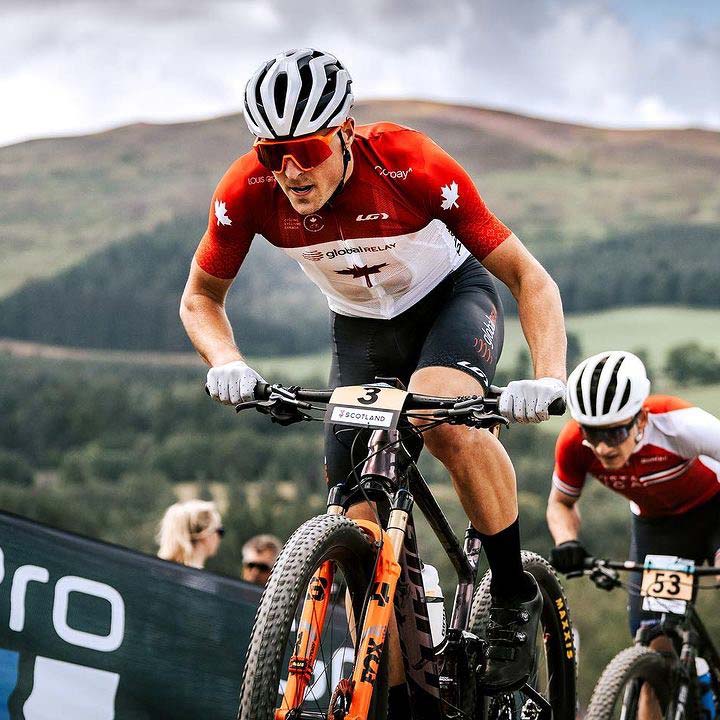 Kit Design
IAM Creative had the privilege of being selected to help design the new Canadian National Team kit for all cycling disciplines. The new kit made its debut at the UCI World Championships in Glasgow, Scotland in August, 2023. Take a look at the design of all the variations.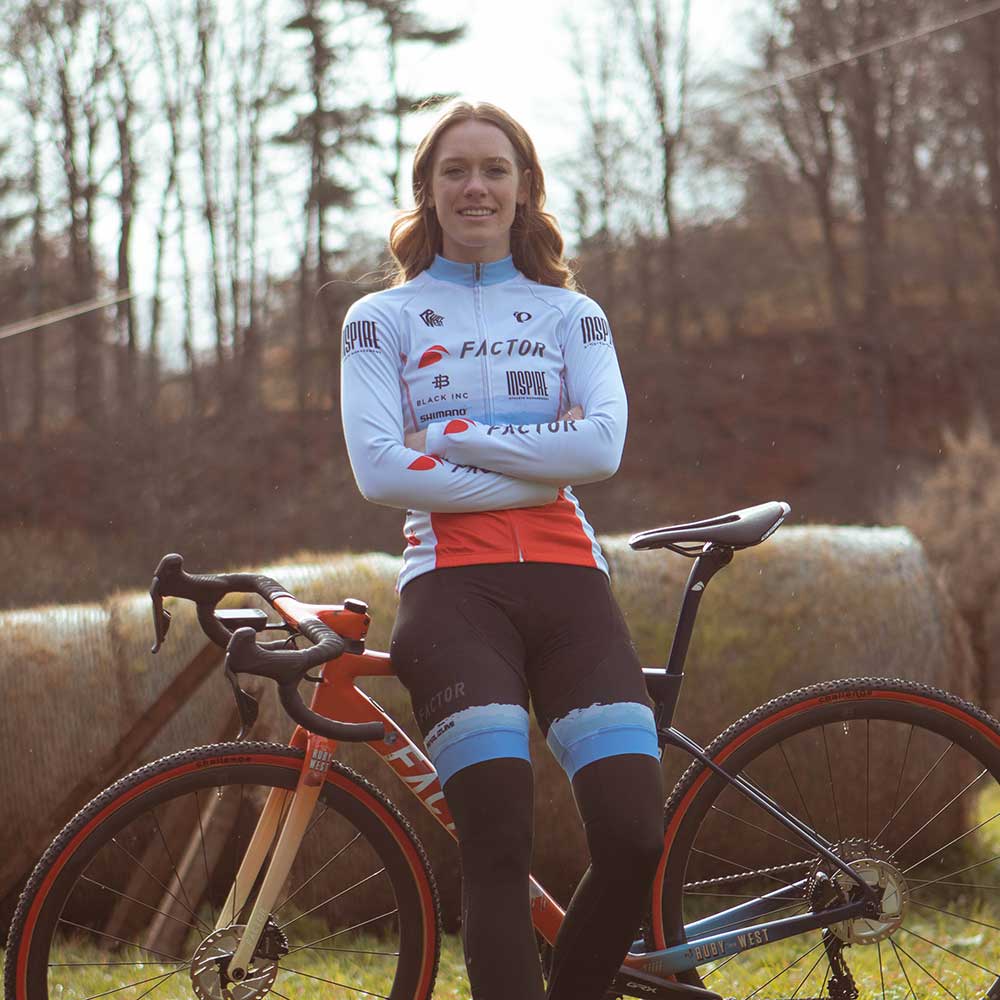 Case Study: Ruby West
With the growing popularity of the privateer model of racing, an athlete's personal brand is becoming increasingly important. Without a team to provide support, the privateer is a self-sustaining entity that needs to attract the attention of corporate partners for financial and technical support.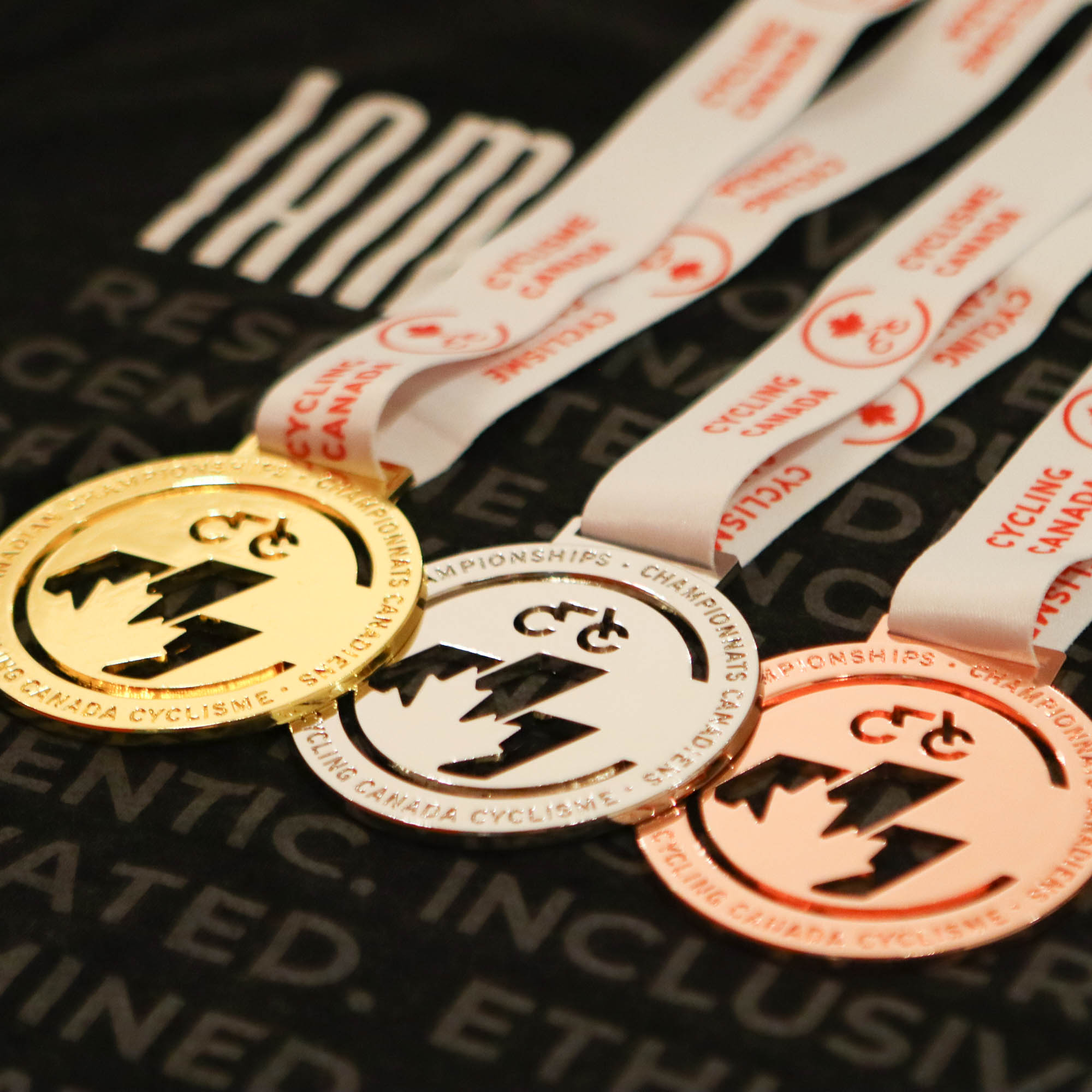 Branding for Cycling Canada
It was a big honour for IAM Creative Services to be entrusted by Cycling Canada to rebrand the Canadian Championships. Cycling Canada had undergone a rebranding in 2019, but until now had continued to use the old Canadian Championships logo. IAM Creative was brought on to redesign the logo to align with the current branding.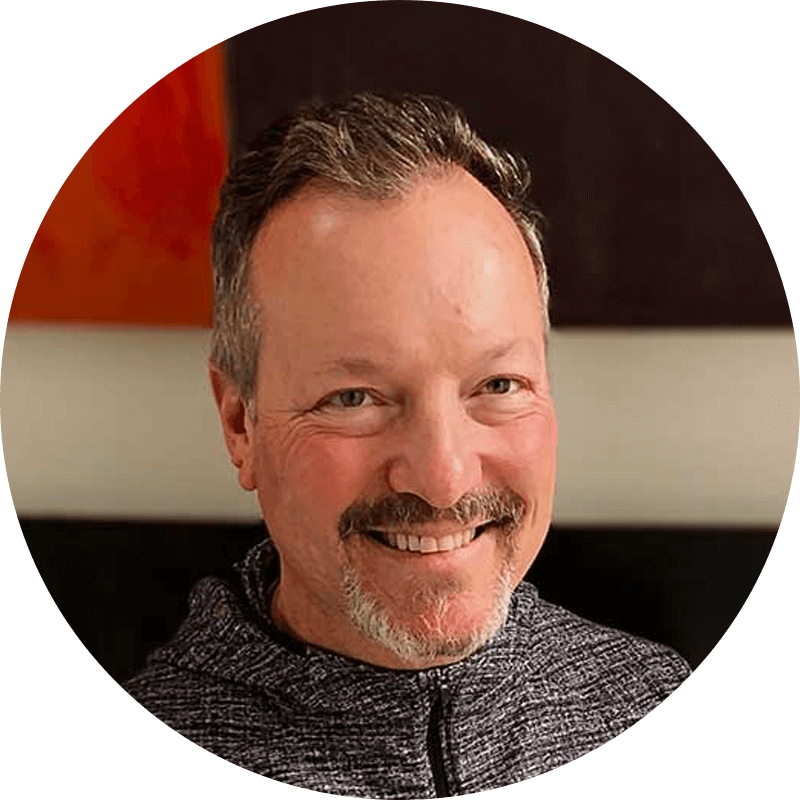 Simon Williams
A passionate cyclist with a strong event and sales acumen who has helped numerous non-profits and brands achieve their desired objectives from philanthropic events to digital marketing initiatives.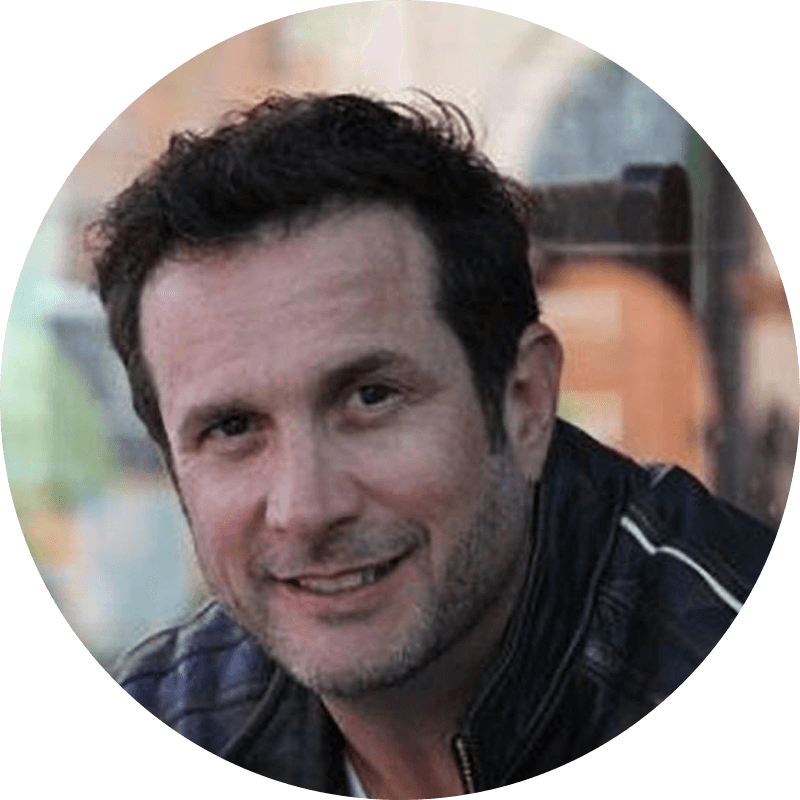 Peter Cosentino
A passionate cyclist with a strong marketing and sales background in lifestyle and niche opportunities that connects consumers with brands in an authentic manner.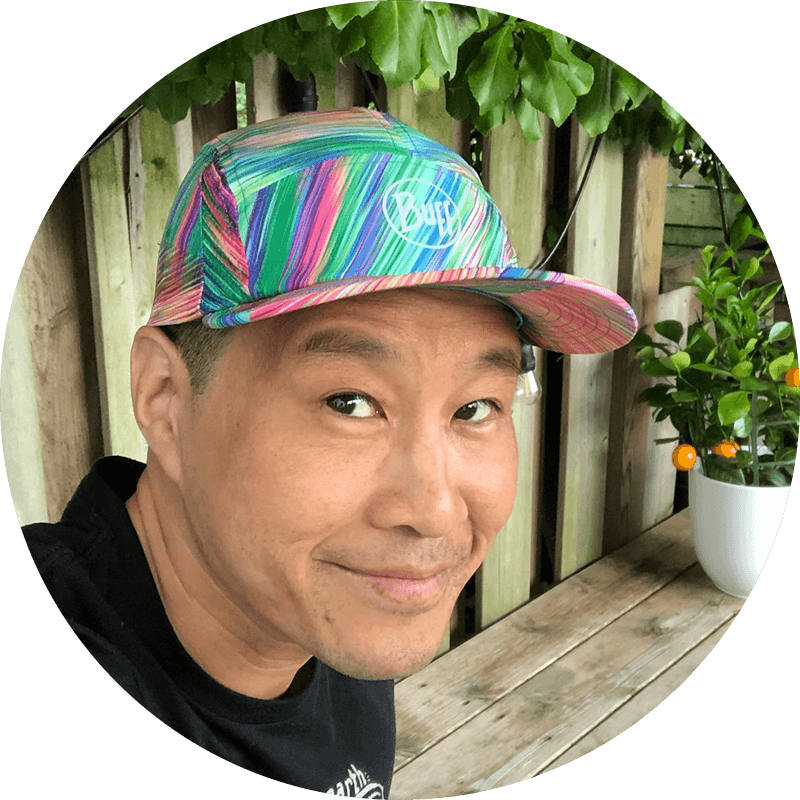 Michael Chan
A passionate cyclist who gained his extensive creative experience working with every major professional sports league in North America, now applies his skills in the cycling universe.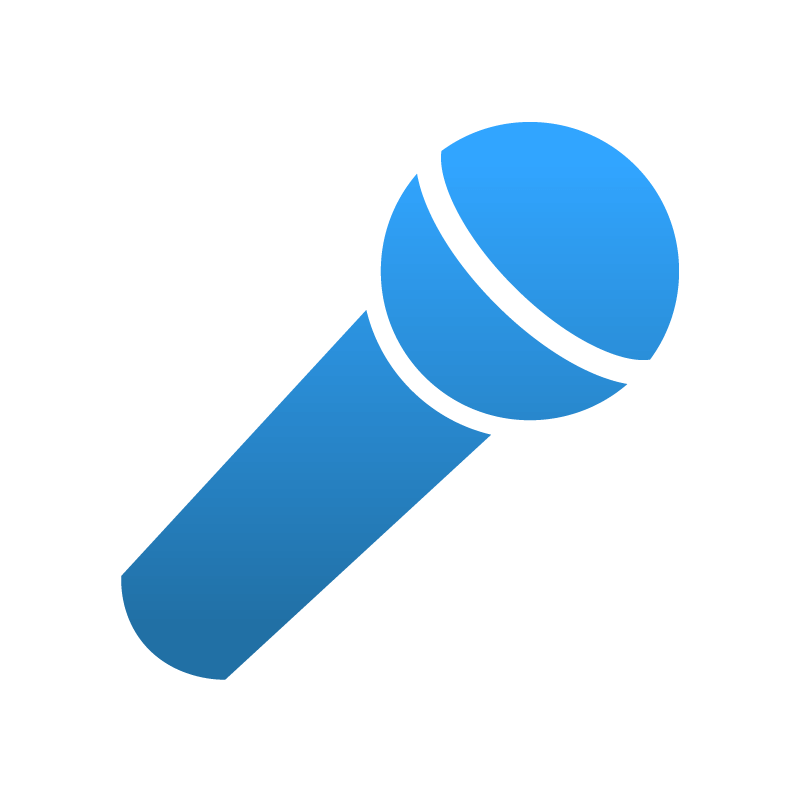 Public Relations
Earned Media through cycling is critical. Having your story told by influencers and podcast talent in the right media and placement can take your campaign to heights unimagined. We know the market, the key media outlets and the how-to leverage your story in a way that is authentic and impactful.