Inspire Athlete Management (IAM) is pleased to announce the signing of off-road racers Savilia Blunk and Cole Paton. The signing marks IAM's first American riders, bringing the Canadian brand into the North American market for sports management.
Savilia Blunk is the current US XCO National Champion. With two World Cup podiums and six National titles under her belt at only 23 years old, Blunk is primarily focused on the UCI World Cup mountain biking circuit. She also took the win at Chequamegon 40, part of the Life Time Grand Prix series, and will be on the start line at Big Sugar and the Iceman Cometh Challenge to finish up her season.
Cole Paton's speciality is endurance off-road events, with most of his race calendar focused in the US. Last season, he won Chequamegon40 and the Iceman Cometh Challenge. So far this year, he won the Midsouth Gravel, placed second at Crusher in the Tushar, and finished fifth at Leadville100 MTB. Currently, he sits in third place overall in the Life Time Grand Prix, with only one race to go—Big Sugar. He'll also be defending his title at Iceman in November.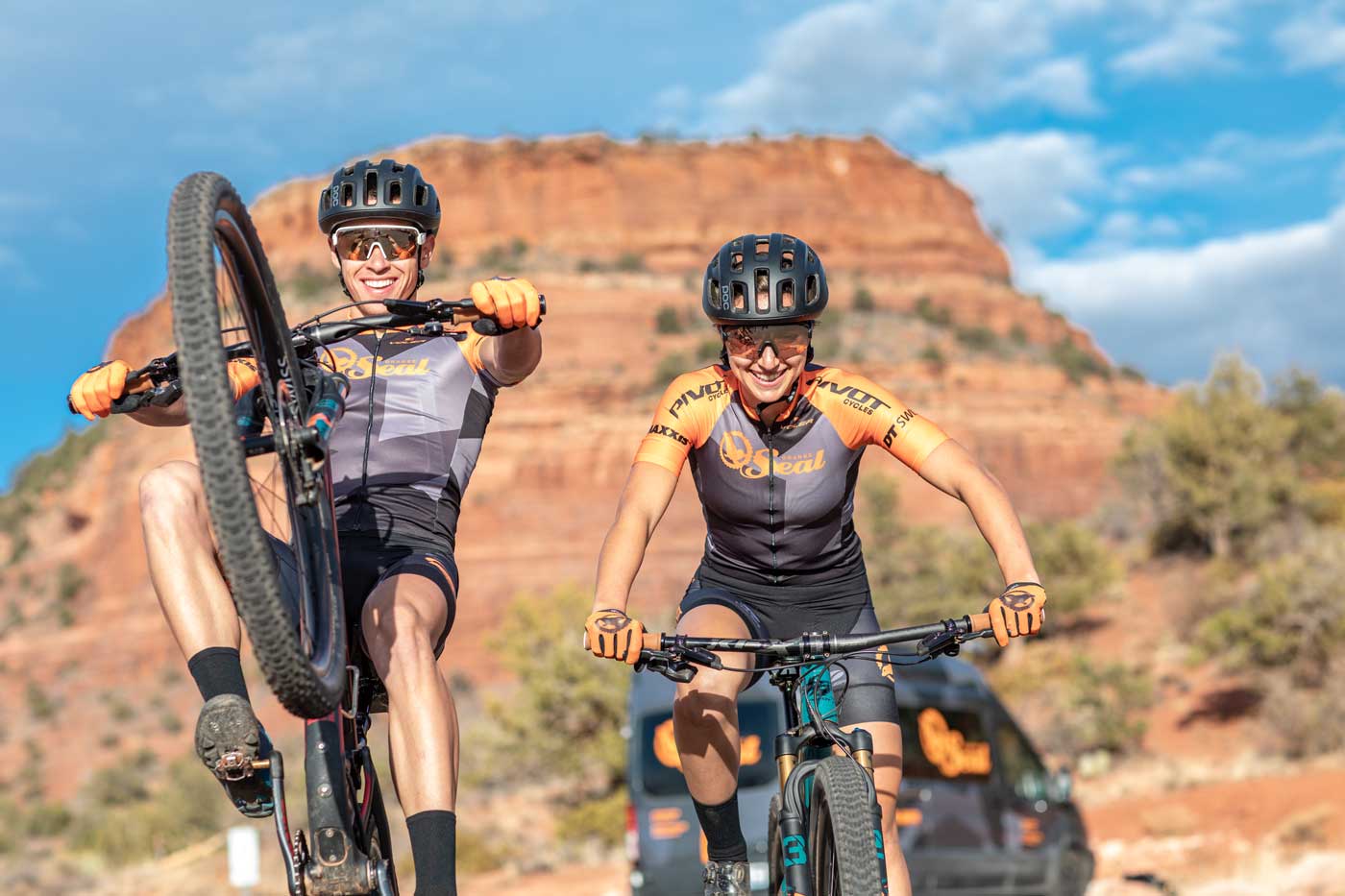 "Both Cole and Savilia are super hard working, dedicated athletes, whose approachable personalities have made them great ambassadors to numerous development programs," Simon Williams of IAM says. "Their positive attitudes inspire the next generation of riders and racers." Paton has worked directly with numerous development teams across the United States, Fort Lewis College, and has hosted multiple skill-building clinics. Meanwhile, Blunk serves as a Little Bellas ambassador and mentors young riders.
The two have quickly become one of the winningest couples in the off-road world, and have big plans for 2023—more World Cup racing for Blunk, and a continuation of Paton's focus on North American MTB and gravel. While Blunk and Paton have raced on the same program for years, they're excited to shift their focus to separate events, though they still plan to travel together whenever possible. This shift allows them—and IAM—to find brands and partners that better align with their individual goals, while still leaving space for the powerhouse couple to continue to collaborate. For instance, while the two maintain separate Instagram channels (@saviliablunk and @colepatton), they share a YouTube Channel, Cole + Savilia, where they regularly post racing and training content.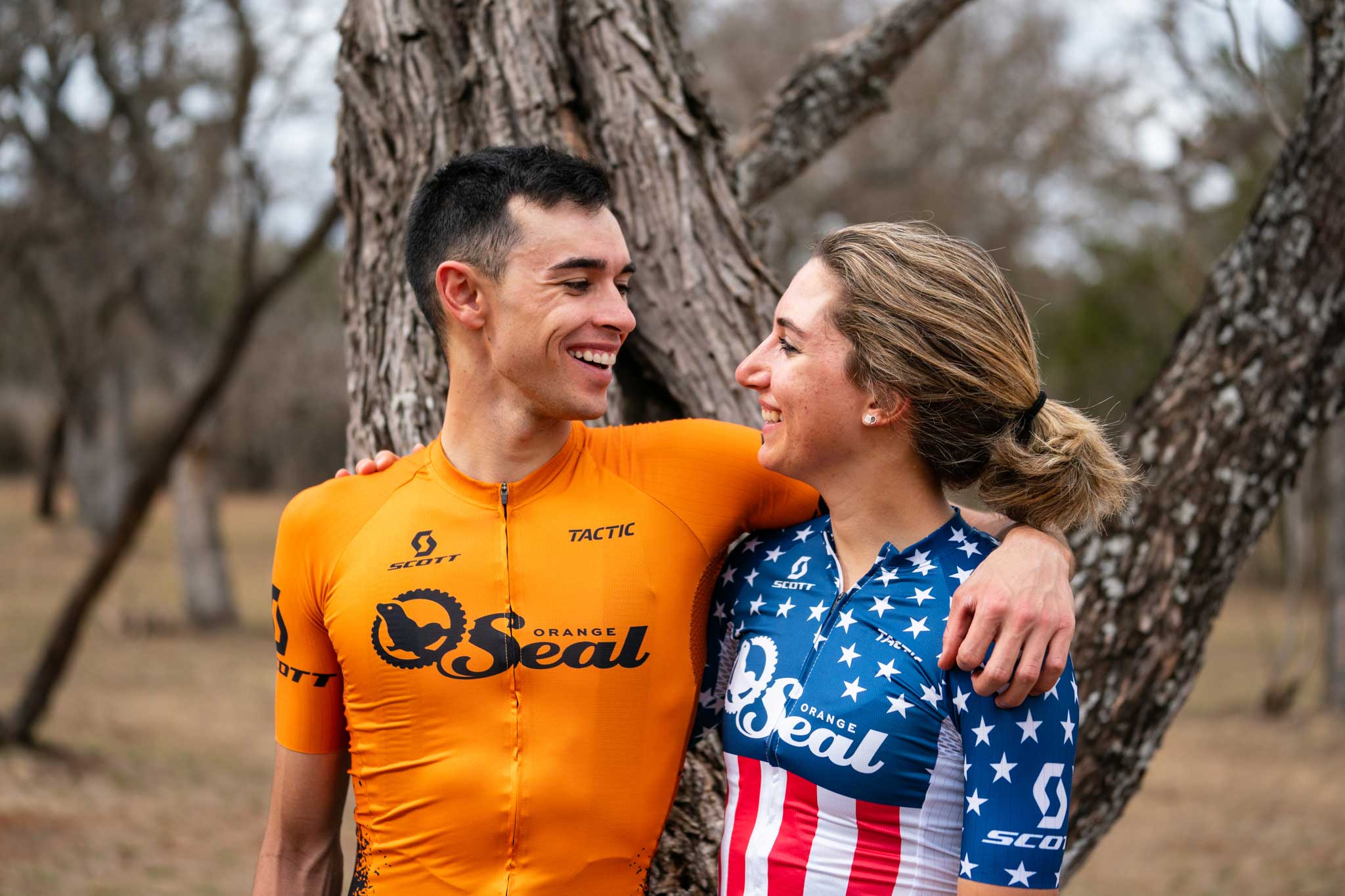 "We're professional cyclists, but not professional negotiators," Blunk laughs. "Having somebody that we can really trust and rely on to handle that part of the business really relieves a lot of stress and it's really exciting moving forward. Right now, I need to be able to not be worrying about how I'm going to monetize this passion of mine. I'm trying to stay focused on training and performing. Beginning to work with IAM has already shown me that there's so much opportunity out there, and I can be represented in a very professional way that I wouldn't have been able to before."
For Paton, opportunities as a privateer have expanded as he's gotten more focused on gravel. "I'm at the point where I just don't want to miss out on an opportunity," he says. "You get to a certain level where you're trying to juggle so many things—racing, training, recovering—and then also reaching out to potential sponsors and making those connections is another job in itself. It was just really a lot to even think about doing all of that. So I'm excited to be working with people who can allow me to focus on racing and training more and bringing that to the next level."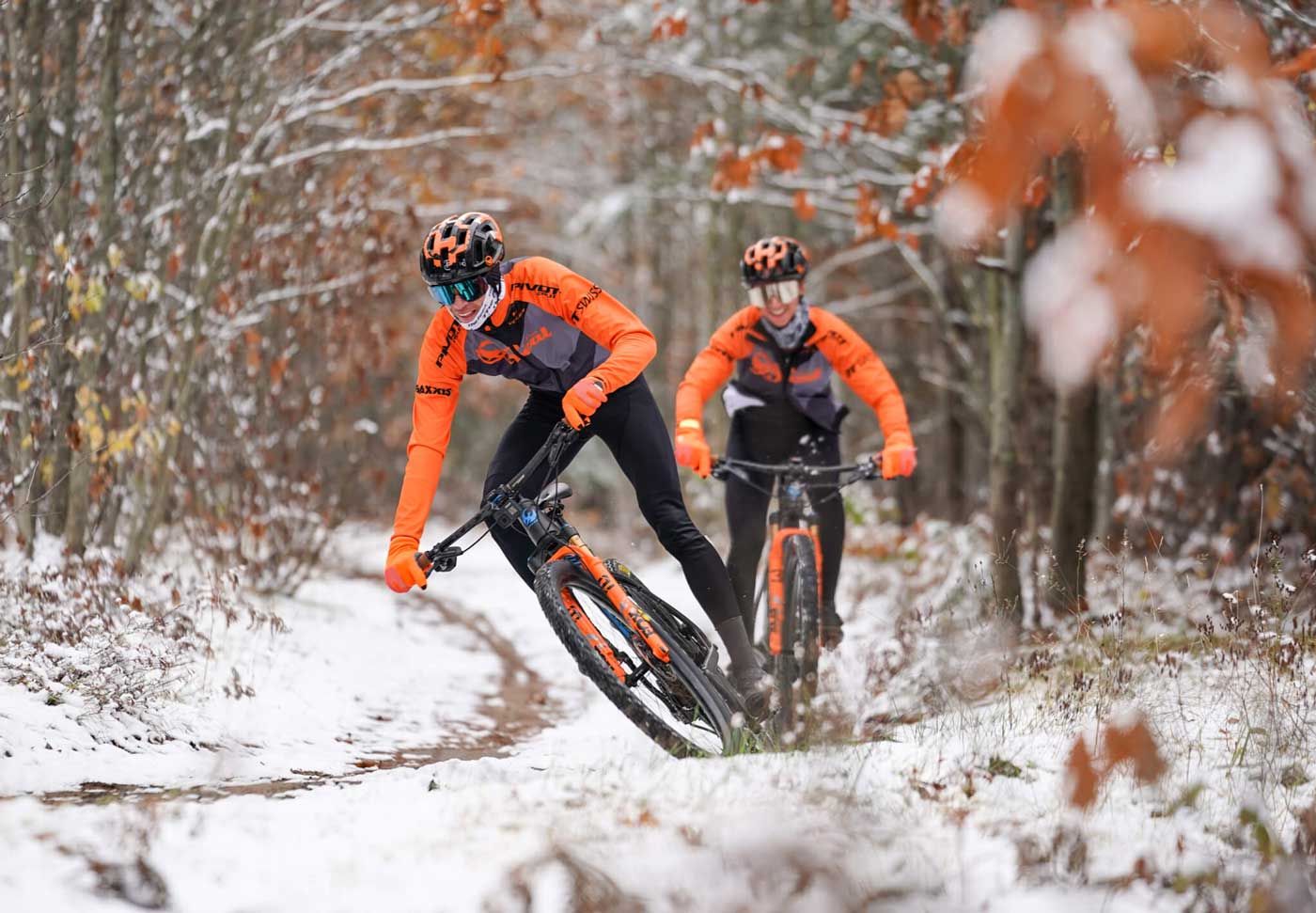 ABOUT INSPIRE ATHLETE MANAGEMENT
Inspire Athlete Management (IAM) is a full-service sports management agency serving athletes. Their goal is to create meaningful relationships and opportunities between world-class athletes and brands. In addition, IAM Creative is a full creative agency that provides graphic design, copywriting, web design and public relations services for athletes and brands.